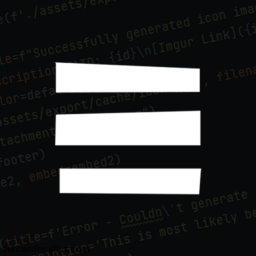 Upvote iFBR

A Fortnite related bot to assist with datamining in your server!
Find the ID of every cosmetic and the latest AES Key! All this and more with this bot! Use ?help for a list of all commands. Extra feature: Find what account a Creator code belongs to by using the command ?cc
Get iFBR Premium and use the bot freely without adverts! More information at http://discord.fortbrleaks.com
This bot was made possible due to Fortnite-API.com You can also support this bot by using code FBR in the item shop or going to donate.fortbrleaks.com
Check out the home page for the full
Discord Bot
List.