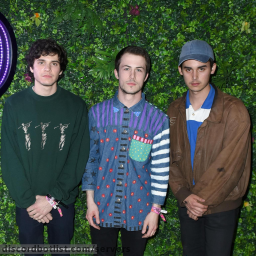 ꜱᴜɴ ᴛᴀɴ Discord Server
0
Full ꜱᴜɴ ᴛᴀɴ Server information, with invite link to join, along with Music channels and any related servers.
0
upvotes in March
The ꜱᴜɴ ᴛᴀɴ Discord server has 25 online members and 0 upvotes.
ꜱᴜɴ ᴛᴀɴ is a Music Discord Server.
ꜱᴜɴ ᴛᴀɴ Discord Server Described
: Our server has much to offer! Although we are new, we are a safe and secure place for anyone to join.
A small (fan) server for american alternative rock band wallows with many voice, chats, and roles to offer!
Information
25
Online
28
Members