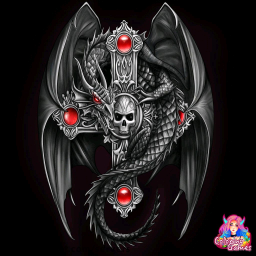 BlackCross Discord Server
0
Full BlackCross Server information, with invite link to join, along with Community channels and any related servers.
0
upvotes in March
The BlackCross Discord server has 7 online members and 0 upvotes.
BlackCross is a Community Discord Server.
BlackCross |OFFICIAL| Discord Server Described
: This server is all about hanging out and having fun.
This server is all about having fun and hanging out with other people. it might not be like other server buts atleast it makes people entertained and fun.
Information
7
Online
8
Members
Similar Discord Servers
0
8,163 Online 232,921 Members
🐜The first mobile ant game in a real-time tactics style🐜Tap the link, and Play Now!!!➔https://theants.onelink.me/joe