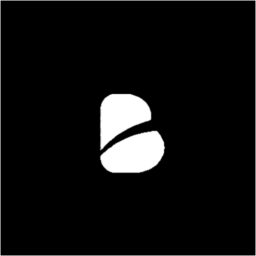 blev's hub Discord Server
0
Full blev's hub Server information, with invite link to join, along with Economy channels and any related servers.
42
upvotes in March
The blev's hub Discord server has 28 online members and 42 upvotes.
blev's hub is a Economy Discord Server.
blev's hub Discord Server Described
: A server where you guys can chill around and game or talk.
This is the server where you can chill around talk to people play games and do a lot of things that you usually do so you guys can meet new people over here as well as play games with them and also we got anime discussions if wanna do any sort of discussion or play games this is this is the server for you
Information
28
Online
57
Members
Similar Discord Servers
0
95,811 Online 423,086 Members
The main community-run Overwatch 2 Discord server. Join our hub for OW2 LFG, news, coaching, emoji, discussion and more!
0
66,773 Online 279,667 Members
The official hub of the ELDEN RING community. Join us, Tarnished.