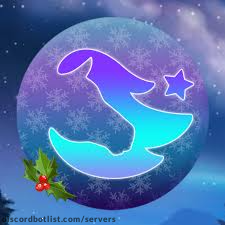 brylop sever Discord Server
0
Full brylop sever Server information, with invite link to join, along with Gaming channels and any related servers.
1
upvotes in March
The brylop sever Discord server has 3 online members and 1 upvotes.
brylop sever is a Gaming Discord Server.
brylop sever Discord Server Described
: hygge serveren og hygge jer inde på serveren
Din Alder
Her kan du vælge en rolle der passer til din alder.
A=25
B=24
C=23
D=22
E=21
F=20
G=19
H=18
I=17
J=16
K=15
L=14
M=13
N=12
O=11
P=10
Information
3
Online
6
Members
Similar Discord Servers
0
43,259 Online 187,966 Members
Rustoria is a widely recognised Rust server community hosting several servers of MANY kinds in multiple regions!
0
11,278 Online 82,292 Members
The official Discord server for the Poppy Playtime game!