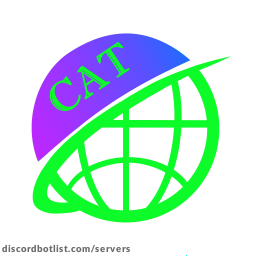 Code and Tech Discord Server
0
Full Code and Tech Server information, with invite link to join, along with any related servers.
0
upvotes in March
The Code and Tech Discord server has 9 online members and 0 upvotes.


Code and Tech Discord Server Described
: Here you can get content like coding, technology, and much more. So, don't forget to join our community on discord. We are coding champs. You can get live lectures and certificates.
Information
9
Online
32
Members
Similar Discord Servers
0
53,799 Online 370,994 Members
We're a large community focused around the Python programming language. We believe that anyone can learn to code.
0
23,296 Online 194,589 Members
The official TechSource Discord server for all your tech topics!