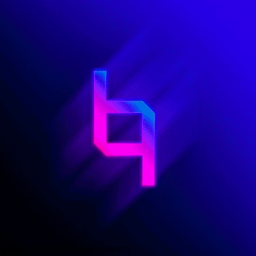 HACKERBRO Discord Server
0
Full HACKERBRO Server information, with invite link to join, along with Gaming channels and any related servers.
2
upvotes in April
The HACKERBRO Discord server has 9 online members and 2 upvotes.
HACKERBRO is a Gaming Discord Server.
HACKERBRO Discord Server Described
: Eğlence,Oyun,Sohbet,Bot Sunucusu
Bu sunucu başta haklarob botunun destek sunucusudur. Sunucu Türkçedir fakat ingilizce de destekler. Eğlence,Oyun ve Bot ile ilgili katogariler bulunur.
Bot davet:
https://discord.ly/haklarob
Information
9
Online
52
Members