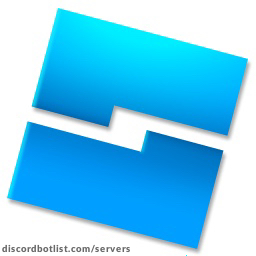 © Roblox creators help Discord Server
0
Full © Roblox creators help Server information, with invite link to join, along with Roblox channels and any related servers.
2
upvotes in March
The © Roblox creators help Discord server has 46 online members and 2 upvotes.
© Roblox creators help is a Roblox Discord Server.
© Roblox creators help Discord Server Described
: The server for Roblox creators its help you very good! With 32 bots to help you and staff
Hi there! Need you help with your Roblox game? Join this server its for Roblox creators and it help you with 32 bots and staff come we help you and giveaways, langue chats and reaction to make your own chat so funny!
And you can share your created games!
Information
46
Online
69
Members
Similar Discord Servers
0
157,414 Online 962,354 Members
The largest community-run Roblox Discord. Join for news, chat, LFG, events & more! For both Users and Creators. 🌈 🌻
0
44,718 Online 222,043 Members
The StreamElements Official Discord Server! Join our welcoming community to talk shop with fellow Creators and Staff!