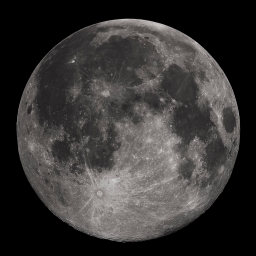 Romania Reloaded Discord Server
0
Full Romania Reloaded Server information, with invite link to join, along with Social channels and any related servers.
0
upvotes in April
The Romania Reloaded Discord server has 18 online members and 0 upvotes.
Romania Reloaded is a Social Discord Server.
Romania Reloaded Discord Server Described
: This server is mostly used for the added emotes in it my friends can freely use.
I made this server for a couple of my friends so they could freely post memes within it and talk to me in there if they didn't want to do it in my dms. Other than that, it's expanded a bit and more of my friends i added are in it but the server mostly just died and is basically used for the emotes in it now.
Information
18
Online
30
Members
Similar Discord Servers
0
1,219 Online 19,509 Members
1TAP ROMÂNIA ROLEPLAY este un server de FiveM înființat în anul 2018 cu scopul de a oferi un gameplay cât mai plăcut.
0
1,128 Online 12,753 Members
Official discord for mobile game Soul Land Reloaded