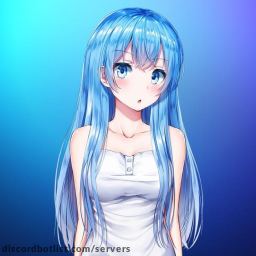 savannah 2.0 Discord Server
0
Full savannah 2.0 Server information, with invite link to join, along with Social channels and any related servers.
0
upvotes in March
The savannah 2.0 Discord server has 1 online members and 0 upvotes.
savannah 2.0 is a Social Discord Server.
savannah 2.0 Discord Server Described
: Hi this is el speakin so join my server ty
Its a great server too but i need some help and it would be great if you join my discord and add me up
Information
1
Online
4
Members
Similar Discord Servers
0
123,066 Online 498,383 Members
Destiny 2 LFG Server For All Platforms
0
95,811 Online 423,086 Members
The main community-run Overwatch 2 Discord server. Join our hub for OW2 LFG, news, coaching, emoji, discussion and more!