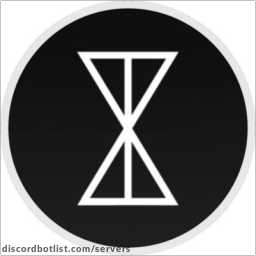 Team Kayak 🌊 Discord Server
0
Full Team Kayak 🌊 Server information, with invite link to join, along with Gaming channels and any related servers.
17
upvotes in March
The Team Kayak 🌊 Discord server has 30 online members and 17 upvotes.
Team Kayak 🌊 is a Gaming Discord Server.
Team Kayak 🌊 Discord Server Described
: Welcome to Team Kayak! We have so much to offer, such as a friendly community to make friends with, and various discord channels to share images/vids or talk with others! :D
Up and coming server/team! Our is fairly active with a friendly community. We have an anime channel, meme channel, and much more! Join us in all the fun!
Information
30
Online
72
Members
Similar Discord Servers
0
4,884 Online 137,703 Members
Host any Tournament in your Discord server with Tourney Bot - Support Server • Leaderboards • Teams • Seeding • Brackets
0
6,685 Online 124,250 Members
Nick Eh 30's family-friendly community, known as the Eh Team. Let's play some Fortnite! 🙌