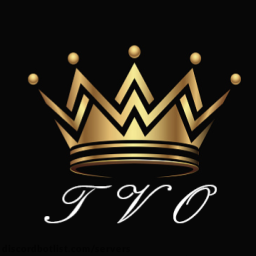 The Victorious Ones Discord Server
0
Full The Victorious Ones Server information, with invite link to join, along with Music channels and any related servers.
0
upvotes in March
The The Victorious Ones Discord server has 48 online members and 0 upvotes.
The Victorious Ones is a Music Discord Server.
The Victorious Ones Discord Server Described
: Gaming, Anime, Fun Bots, Active & Fun Members, Nice and Listening Mods & Admins.
Hello! Members would be happy to welcome and invite you in The Victorious Ones. This server has people playing games, discussions on Anime, and discord bots that you can play with others. The Mods & Admins would happily listen to your requests to make the server better as well. There are also fun roles you can get as well as being Mod. Well, what are you waiting for? Join and become Victorious today! :D
Information
48
Online
109
Members
Similar Discord Servers
0
12,459 Online 254,714 Members
An all-in-one hub for Xbox emulation!
0
44,218 Online 247,293 Members
The official Discord for the One Piece subreddit. Chapter notifications, events, discussion, and all things One Piece!