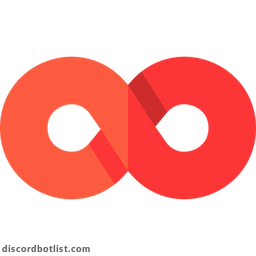 Upvote Crazifyngers

Türkçe ve Naçizane bir Discord botu.
» Eğlence, Moderasyon, Minecraft, Covid19 ve bir çok komut sizleri bekliyor!
Crazifyngers'ı kullanmaya "c'bilgi" yazarak başlayın. Her hafta yama notları yayınlıyoruz. Bu güne kadar yaptıklarımızın bazıları;
• Dünyayı kasıp kavuran COVID19 virüsünü takip etmeniz için kodlanan altı komut.
• Sizler için birbirinden farklı on bir tane çeşitli komut.
• Yedi adet birbirinden değişik bilgi komutları.
• Döviz kurlarını takip edebilmek için döviz komutları.
• Her geçen gün yenisini eklediğimiz onlarca komut.
• Değiştirilebilir prefix ve sunucuyu yönetmek için moderasyon komutları.
Check out the home page for the full
Discord Bot
List.