Cyberpunk 2077
12/09/2020
This bot has information on many of things in cyberpunk 2077. This bot will be able to give you more insight into the game to help you appreciate the work that the creators have put in.
List of Commands:
c prefix; changes the bots prefix
c help; shows help dialog
c reddit; sends a message from r/cyberpunkgame. Command not in help menu but is in the bot. Will be added the help menu in future updates.
c info; information
c character; character information
c maker; info on creation menu
c map; information on the map
More coming very soon. Currently working on the facts command.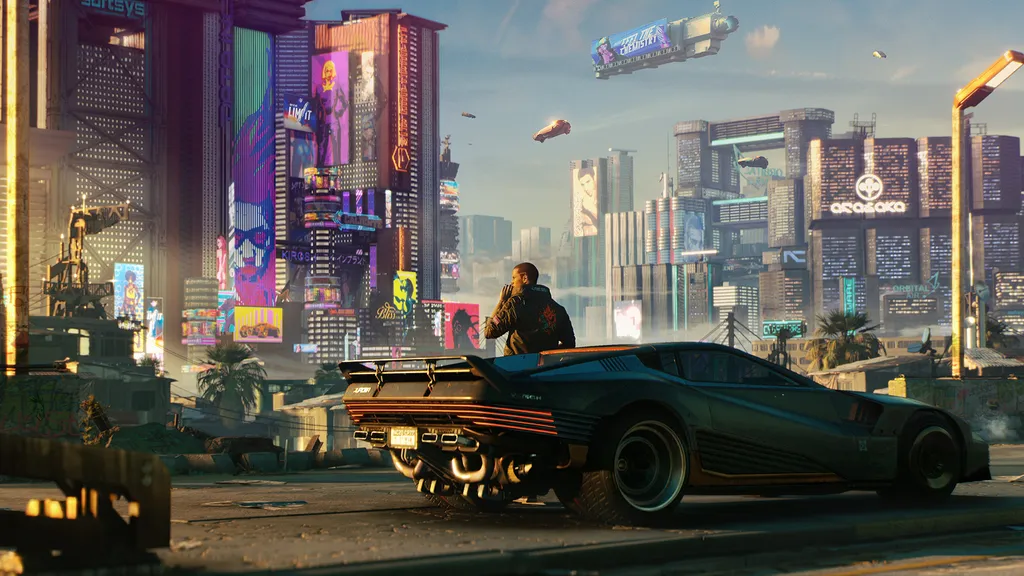 Check out the home page for the full Discord Bot List.