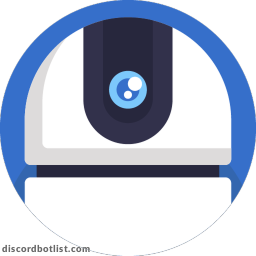 Upvote Hashbot

Actively scanning & securing your servers from DM spammers & impersonators, using a pre-made - customizable blocklist. Hashbot can scan your user list and retroactively ban bad actors. 🔥🔥🔥
Discord is FULL of bad actors. Hashbot is a premium Discord moderation bot whose primary role is to block problematic usernames on your server. Optimized for Web3 servers, Hashbot does the job, so your mods don't have to. Challenge him!
Hashbot actively checks usernames of new users, AND monitors the server for any username changes. If at any time, it matches the managed blacklist, they'll be IMMEDIATELY banned!
Want to try it for free? Invite Hashbot to your server today and sample its high-intensity protection with a three-keyword blocklist!
Ready for even more coverage? Choose between Monthly and Yearly Subscription plans, which have both unlimited keywords and Regex patterns, as well as a pre-made blocklist that includes 100+ super effective keywords. All subscriptions support Hashbot on up to 3 Discord servers, without any additional cost.
Need some assistance to get started? Check out our User Guide, join our Discord, or email us.
Check out the home page for the full
Discord Bot
List.