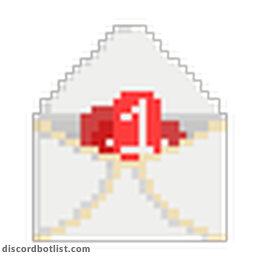 Message Backup! Discord Bot
0
Full Message Backup! Bot guide, with invite link to add to your server, along with Moderation commands and any Discord bot upvote rewards.
0
upvotes in March
Message Backup! Discord Bot Described
: This bot allows messages to be backed up and restored. You can easily use the bot to backup and restore! Fast, secure, and encrypted.

Ok so, Let's show you around.
The Message Backup bot saves messages into a secure database. Then, you will get your own nice ID. With this ID, you can go ahead and load your backup (It gets posted back as a web hook).
If you are worried someone knows your ID, its ok, No one can load a backup with the id if they are not the owner! This bot is really fast and hardly ever has downtime. (Unless its updating or rebooting or something like that) OK so, were does it end?
So, basically when you use the bot, you automatically get put on Regular, With that, you can backup 100 messages (Max) and save different messages 5 times (5x100=500)3, But, if you are annoyed about the pesky restriction, Sign up for pro (Patreon) and you will get a whopping 600 messages and saved 5 times! (5x600=3,000) So its up to you, but make sure to try it out!
This bot uses / commands.
Please use / to interact.
Join our discord for support or
https://community.snaildos.com for our forums.

Please, check out our website. It is always updated.

Check out the home page for the full

Discord Bot

List.

Frequently Asked Questions

How do I add Message Backup! Discord Bot to my server?

You can add Message Backup! to your Discord Server by pressing 'Add Message Backup! Discord Bot' on this page.
More Discord Bots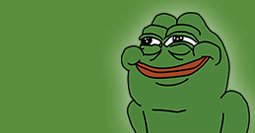 6,304
A global currency game for collecting items, getting rich, robbing friends, taking care of virtual pets, gambling, and so much more.