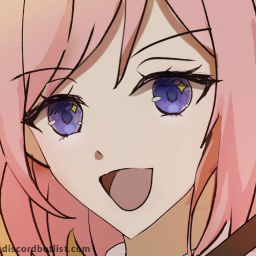 Upvote MineSim

Create a mining tycoon and build your empire! Play the casino, trade on a realistic stock market, create clans with friends. And more!
Are you ready to grow your own mining tycoon empire?
MineSim features a dynamic in-game economy, thrilling casino games, a realistic stock market, and a clan system that offers endless opportunities for fun and competition.
In our economy, you can buy items and upgrades to enhance your gameplay. The casino features popular games like horse racing, crash, blackjack, coin flip, and slots, giving you a chance to test your luck and gamble with friends. The realistic 24/7 stock market allows you to trade stocks and potentially earn big rewards.
You can also create and upgrade your own town to generate passive income and increase your wealth. Form a clan with your friends and compete against other clans to become the richest and most powerful. Check out the top players leaderboard and strive to become one of the elite.
And coming soon - launch your own rocket ship and fly to Mars to find even more valuable ores and resources!
Commands you'll find useful:
/help - Bring up the help menu
/daily - Collect your daily reward
/mine - Start mining and building your wealth
/profile - View your or another user's profile
/shop - Brings up the shop where you can purchase upgrades
/casino - Opens the casino page where you can take a chance to double your money alone or with friends
/clan - View your clan
/portfolio - View your or another user's stock portfolio, also brings up the stock menu
MineSim is the perfect place for casual or active gameplay. Join us today and start your journey to riches and glory
Check out the home page for the full
Discord Bot
List.