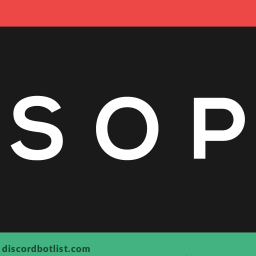 Upvote Smash or Pass

Play a game of Smash or Pass with your friends on this bot! Use the commands to request an image and then get to choose the verdict.
Smash or Pass bot
sop girls
sop kpop
sop celebs
sop anime
More commands and images every weekly update
Check out the home page for the full
Discord Bot
List.