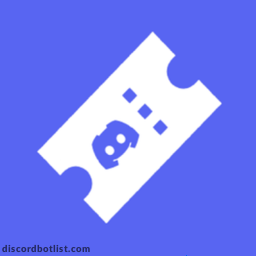 Upvote TicketBot

TicketBot is a easy to use discord bot that can help out your server.
About
TicketBot is very simple and easy to use and will help your your server instantly.
Description
TicketBot allows easy setup of a ticketing system that allows your users to help out and give ideas to make your server better.
Help Menu
Use t.help to open the help menu.
Check out the home page for the full
Discord Bot
List.