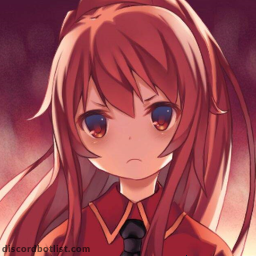 Upvote Squanchy

Squanchy is a multifunctional bot that offers entertainment and well-being.
Squanchy
Squanchy is a multifunctional bot that has moderation systems, surveys, economy, fun, and many other modules\n that will make your server a better place for users by offering various services and commands for the entertainment of users.
Some of the modules Squanchy offers are:
- Moderation
- Fun
- Utility
- Economy
- Management
- Minecraft
- Animals
- Polls
- Roleplay and more...

You can get support in our server Discord or visit the Website
I would very much appreciate voting for our bot since every day we try to improve it in every way for the well-being of our users.
Check out the home page for the full
Discord Bot
List.