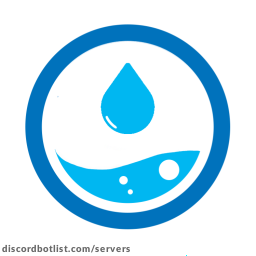 💧Aqua💧 Discord Server
0
Full 💧Aqua💧 Server information, with invite link to join, along with Gaming channels and any related servers.
2
upvotes in March
The 💧Aqua💧 Discord server has 16 online members and 2 upvotes.
💧Aqua💧 is a Gaming Discord Server.
💧Aqua💧 Discord Server Described
: This is the official server of YouTuber Aqua!
💧Aqua💧
This is the official server of Aqua! You can chat about random stuff. Play Among Us, Minecraft and other games too in chat or in voice. We have a lot of moderation in our server which makes the chat clean and prevent spamming also making it family friendly.
| What we have |<<<
Bots
Good moderation
Self Promotion
Family friendly chat
Entertainment
Idle Miner
Music
Still incorporating more features
| What we don't have |<<<
Spamming that is very irritating
Foul words
A lot of people (which is why I am advertising my discord)
Information
16
Online
24
Members