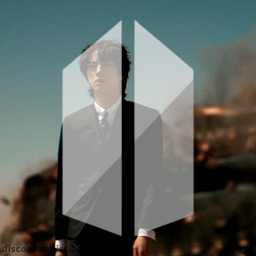 ˚⁀✰₊ BTS ARMY ⋆ 🎉 Discord Server
0
Full ˚⁀✰₊ BTS ARMY ⋆ 🎉 Server information, with invite link to join, along with any related servers.
0
upvotes in March
The ˚⁀✰₊ BTS ARMY ⋆ 🎉 Discord server has 922 online members and 0 upvotes.


˚⁀✰₊ BTS ARMY ⋆ 🎉 Discord Server Described
: a chaotic kpop discord server mainly dedicated towards BTS but welcomes all kpop, anime, & +

This server most commonly updates the activity regarding BTS. Though more commonly it is a community server that will talk about anything. All realms of kpop, from ggs to bgs, mixed to soloist. All different types of anime, and even different videogames. We often have roblox nights, and even talk about other games like genshin, or project sekai. We even have our own minecraft server! Even though we specialize in BTS, we do not limit ourselves towards that. We hope to have an open and welcoming community, to which you can feel safely apart of !!
Information
922
Online
12,157
Members
Similar Discord Servers
0
8,020 Online 304,686 Members
Official Gaming Server of Youtuber, DAN7EH
0
6,296 Online 217,496 Members
The largest and #1 server to stay updated w/ BTS! Non-Kpop fans welcomed. We host karaoke nights; let your voice shine!