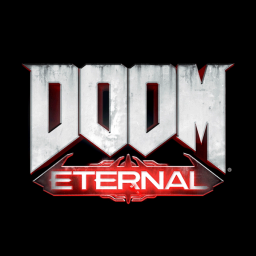 DOOM Discord Server
0
Full DOOM Server information, with invite link to join, along with any related servers.
0
upvotes in March
The DOOM Discord server has 18.9k online members and 0 upvotes.


DOOM Discord Server Described
: The biggest community hub on everything about the DOOM universe!

Welcome to the official DOOM Community on Discord where you can discuss all things DOOM past, present and future!

Besides that discover your favourite DOOM mods, get in touch with speedrunners, checkout awesome DOOM artworks, videos, livestreams and more to come!

Finally: Stay up-to-date with the latest announcements!
Information
18,866
Online
98,851
Members
Similar Discord Servers
0
689 Online 13,871 Members
Pepper Attack is a competitive strategy game where players can play to OWN their characters! Come NOW and try for free!
0
51 Online 112 Members
An alternate history A Song of Ice and Fire roleplay, set in a world where the intervention of a wizardly archmaester saved the lives of the children of Jaehaerys the Conciliator.