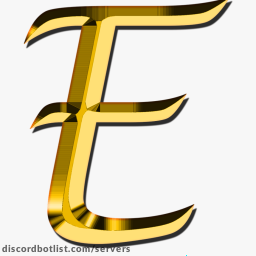 *~Enlightened Studios~* Discord Server
0
Full *~Enlightened Studios~* Server information, with invite link to join, along with any related servers.
1
upvotes in March
The *~Enlightened Studios~* Discord server has 10 online members and 1 upvotes.


*~Enlightened Studios~* Discord Server Described
: We would love for you to join! We do Roblox games. We are aware Enlightened studios already exists. We are going to change our name eventually. For now we remain as some sort of a fan.

Hey, We were inspired by enlightened studios the original to start our own version! Have a fun time in the server! Follow us for our roblox games coming.
Information
10
Online
16
Members
Similar Discord Servers
0
45,235 Online 505,496 Members
Welcome to Sky — a social adventure game that hopes to bring people together through compassion, community, and wonder.
0
10,286 Online 256,606 Members
Built with TiMi Studios, curated by Activision, and run by the community. Join the best Call of Duty: Mobile discord!