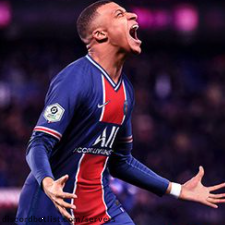 FIFA Mobile Discord Server
0
Full FIFA Mobile Server information, with invite link to join, along with Gaming channels and any related servers.
3
upvotes in March
The FIFA Mobile Discord server has 10 online members and 3 upvotes.
FIFA Mobile is a Gaming Discord Server.
FIFA Mobile Discord Server Described
: Fun smaller fifa mobile server for all the budding new fifa mobile players
FIFA mobile servers with help for all with plenty of chats with correct topic and good moderation and a easy to understand sytem with fun bot commands
Information
10
Online
12
Members
Similar Discord Servers
0
15,079 Online 550,549 Members
PUBG goes PUBG MOBILE. The original Battle Royale is now on mobile!
0
91,664 Online 431,935 Members
It's time to ditch unreliable recorders that impact FPS and fill up disk space. Get Medal today 💪