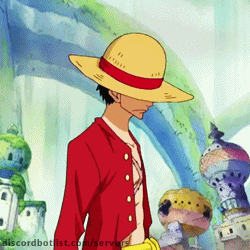 IShowSpeed's Discord Discord Server
0
Full IShowSpeed's Discord Server information, with invite link to join, along with any related servers.
0
upvotes in March
The IShowSpeed's Discord Discord server has 50.6k online members and 0 upvotes.


IShowSpeed's Discord Discord Server Described
: This is IShowSpeed's Official Discord.

Official community for IShowSpeed, Streamer, Youtuber, Content creator, Join for events, chatting, and funny moments.
Information
50,554
Online
467,270
Members
Similar Discord Servers
0
125,774 Online 648,120 Members
1. Anime Network on Discord!💛🌐 We connect 500.000+ anime fans on Discord and Steam. Do you enjoy Anime? Join us!✨
0
55,048 Online 617,323 Members
A fun and inclusive server for TommyInnit's community! We hold plenty of events and there's always someone to talk to!