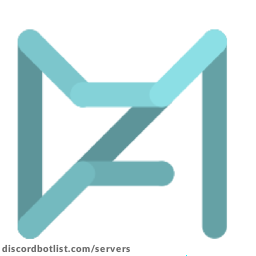 L!fe Discord Server
0
Full L!fe Server information, with invite link to join, along with Community channels and any related servers.
2
upvotes in March
The L!fe Discord server has 10 online members and 2 upvotes.
L!fe is a Community Discord Server.
L!fe | L!feL3$$ Discord Server Described
: L!feL3$$, a fun, non-toxic ZombsRoyale.io clan!
Welcome to L!feL3$$, a fun ZombsRoyale.io clan with a non-toxic community and giveaways on Monday and Friday! Join us and help us grow to become great!
Information
10
Online
19
Members
Similar Discord Servers
0
10,293 Online 103,827 Members
Social Spot is a very addicting, super active, chatting server with over 90,000 members. We have constantly active text chats & voice chats, nitro giveaways and lots more!
0
4,877 Online 37,673 Members
GTA Series Videos Official Discord Server dedicated to all Rockstar Games' titles, including GTA Online, GTA 6 and more!