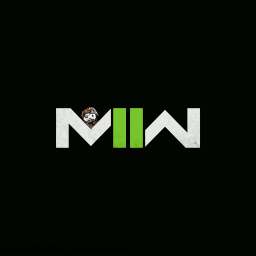 TK Call of Duty Discord Server
0
Full TK Call of Duty Server information, with invite link to join, along with any related servers.
0
upvotes in March
The TK Call of Duty Discord server has 8.96k online members and 0 upvotes.


TK Call of Duty: Modern Warfare 2 - Vanguard - Cold War Discord Server Described
: Call of Duty: MW2 - Vanguard - Cold War Discord server with LFG, Tournaments, game discussion, advertising and more!

Welcome to the largest Call of Duty: Modern Warfare 2 Discord server. In here, we home a place for MW2, Cold War & Vanguard fans to:
Share in-game content
Find friends to play with (LFG)
Chat about the games
Share loadouts
Discuss tips & tricks
Play in Tournaments
and so much more!
So what ya waiting for? Hop in, and grind some COD!
Information
8,965
Online
158,043
Members
Similar Discord Servers
0
123,066 Online 498,383 Members
Destiny 2 LFG Server For All Platforms
0
95,811 Online 423,086 Members
The main community-run Overwatch 2 Discord server. Join our hub for OW2 LFG, news, coaching, emoji, discussion and more!