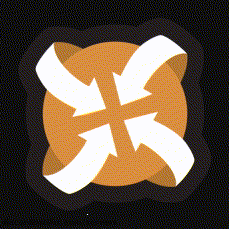 Nexus Mods Discord Server
0
Full Nexus Mods Server information, with invite link to join, along with any related servers.
0
upvotes in March
The Nexus Mods Discord server has 12.1k online members and 0 upvotes.


Nexus Mods Discord Server Described
: The community for Nexus Mods - the largest modding website on the internet.

This is the official Discord community for Nexus Mods - the biggest modding community on the internet.

Join hundreds of like-minded modders for the most popular games including Skyrim, Fallout 4, Stardew Valley and Cyberpunk 2077.

Get help using Vortex or the Nexus Mods website from our site staff or ask the community for help with your mods.
Information
12,079
Online
49,345
Members
Similar Discord Servers
0
11,554 Online 145,952 Members
General game & mod support and community server for the Sims 4. Affiliated with MCCC & home of the famous BellaGoth bot.
0
26,606 Online 118,092 Members
sm² is a modded Call of Duty client based off the MW2 engine with all new weapons, perks, pointstreaks, maps and more.