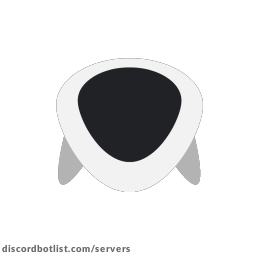 Observer Discord Server
0
Full Observer Server information, with invite link to join, along with Minecraft channels and any related servers.
1
upvotes in March
The Observer Discord server has 171 online members and 1 upvotes.
Observer is a Minecraft Discord Server.
Observer Discord Server Described
: The official support server for Observer, a unique Hypixel stats bot that allows users to view their daily and weekly Bedwars, SkyWars and Duels statistics.
You can join this server if you have any questions regarding Observer, or if you want to be notified of any upcoming updates to the bot!
Information
171
Online
432
Members
Similar Discord Servers
0
5,085 Online 32,397 Members
Project Owl: The OSINT Community strives to be the hub for international OSINT and event monitoring.
0
1,166 Online 16,049 Members
A Social Community - Responsible Gossipers - No Hate - Guru Gossip - Discussions and Appropriate Opinions