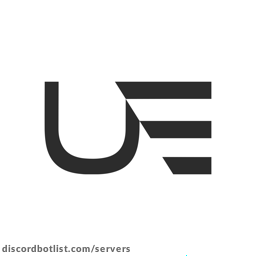 PROJECT UNITE Discord Server
0
Full PROJECT UNITE Server information, with invite link to join, along with any related servers.
0
upvotes in March
The PROJECT UNITE Discord server has 18.6k online members and 0 upvotes.


PROJECT UNITE Discord Server Described
: This place is the official community server for PROJECT UNITE | EA Creator Network | https://projectunite.net

The community server of PROJECT UNITE. You will find everything from support channels to mod releases and memes. We will also be available in need of help installing, or making your own mods!
Information
18,583
Online
103,225
Members
Similar Discord Servers
0
3,074 Online 102,874 Members
United Roleplay is the biggest Roleplay Server for (GTA 5) for all platforms
0
5,118 Online 85,748 Members
This is the Project EVO Official community! Come here to meet the dev team, receive dev progress updates and game news.