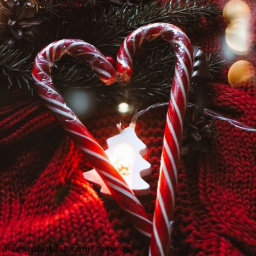 🎅Шараебики🎅 Discord Server
0
Full 🎅Шараебики🎅 Server information, with invite link to join, along with Gaming channels and any related servers.
0 upvotes in May
63 Online
509 Members
The 🎅Шараебики🎅 Discord server has 63 online members and 0 upvotes.
🎅Шараебики🎅 is a Gaming Discord Server.
🎅Шараёбики🎅 Discord Server Described
: Всё готово! Присаживайся! Тебя все ждут!
Тут все между собой тесно связанны, есть экономика, ролевые команды, браки, повышение до администратора, играем, смотрим фильмы и общаемся :)
Similar Discord Servers
1
993,734 Online 16,426,903 Members
The official server for Midjourney, a text-to-image AI where your imagination is the only limit.
0
293,975 Online 1,950,146 Members
A space for developers and enthusiasts to collaborate and share creations built with OpenAI's powerful models.