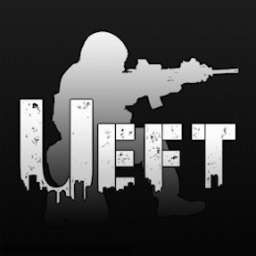 UEFT Community Discord Server
0
Full UEFT Community Server information, with invite link to join, along with any related servers.
0
upvotes in March
The UEFT Community Discord server has 9.06k online members and 0 upvotes.


UEFT Community Discord Server Described
: UEFT - a tactical shooter / milsim gaming community

We are a gaming community hosting various events throughout many games.

We've moved on from being Escape from Tarkov exclusive community to reaching out to various others that fit the military tactical shooter or simulation umbrella categories, like Squad, Arma 3, Ready or Not and Digital Combat Simulator.
Information
9,059
Online
44,026
Members
Similar Discord Servers
0
70,971 Online 592,686 Members
Discord server made by Axiore for Axiore's fans. Feel free to join. We are a chill and relaxing community.
0
30,038 Online 244,505 Members
The official Discord for the Police Roleplay Community and Emergency Response: Liberty County on Roblox!