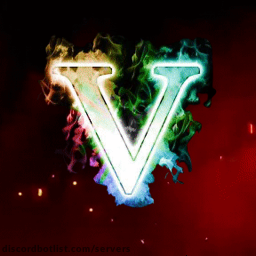 Vecty's Vortex Discord Server
0
Full Vecty's Vortex Server information, with invite link to join, along with Community channels and any related servers.
10
upvotes in March
The Vecty's Vortex Discord server has 38 online members and 10 upvotes.
Vecty's Vortex is a Community Discord Server.
Vecty's Vortex Discord Server Described
: Welcome to Vortex! Just a server to chill and have fun.
Welcome to Vortex. An active chill and laid back server where you can chat and make new friendly friends. There are many channels you can mess around and talk in, roles to earn, Kerro currency to obtain and spend them on miscellaneous thingamajiggies, and way-way much more! We have: an active owner, monthly events, games, perks for activity, awesome emojis, staff on duty (and also needed), OP PERKS FOR BOOSTING, and more! We're currently looking for active members, people who invite their friends, a nice community, and some partnerships. We're very welcoming to new members and hopefully you'll join us today!
Information
38
Online
240
Members
Similar Discord Servers
0
6,296 Online 217,496 Members
The largest and #1 server to stay updated w/ BTS! Non-Kpop fans welcomed. We host karaoke nights; let your voice shine!
0
29,219 Online 197,488 Members
Hazem's Server, a young game developer who likes creating fun simple games such as PLS DONATE with over 400M+ plays