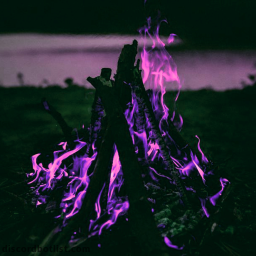 Chill Discord Bot
0
Full Chill Bot guide, with invite link to add to your server, along with Anime commands and any Discord bot upvote rewards.
0
upvotes in March
Chill Discord Bot Described
: A utility bot which provides a bunch of fun and useful commands.

Chill Bot


The aim of the bot is to be as users want it to be so don't hesitate to join the Discord server, share suggestions and let people vote for them !

If you join the bot's Discord server,
you will be able to :
suggest commands and gifs
vote for other suggestions
see news like added commands
I started coding this bot on March 7 so for now there aren't many original things but if you want commands to be added, come and suggest them.
Command List
This bot has multiple categories of commands as many other bots :
information / utils
moderation
fun
levels
? information / utils
help
ping
avatar (@mention)
completeCommandList
anime [anime name]
translate [lang] [sentence]
translateFrom [fromLang] [toLang] [sentence]
birthday [month] [day]
birthdays
birthyear
birthdayChannel
selfRole [create/add/delete/remove]
⚠ moderation
purge [X]
kick [@member]
ban [@member] [reason]
displayLevelUp [true/false]
setPrefix [prefix]
welcomeRole [@role/roleID]
welcomeBotRole [@role/roleID]
welcomeChannel [#channel/channelID]
welcomeMessage [message]
? fun
cookie [@mention]
hug [@mention]
pat [@mention]
poke [@mention]
run
sleepy
flip [message]
coucou
cat
dog
? levels
rank (@member)
globalRank (@mention)
leaderboard
globalLeaderboard
displayLevelUp [true/false/timeInSec]
setLevelRole [level] [role]
Check out the home page for the full
Discord Bot
List.
Frequently Asked Questions
How do I add Chill Discord Bot to my server?
You can add Chill Bot to your Discord Server by pressing 'Add Chill Discord Bot' on this page.
More Discord Bots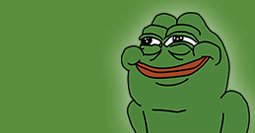 6,266
A global currency game for collecting items, getting rich, robbing friends, taking care of virtual pets, gambling, and so much more.