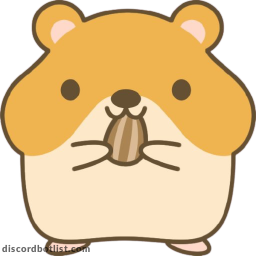 [🐹]RoboHamster Discord Bot
0
Full [🐹]RoboHamster Bot guide, with invite link to add to your server, along with Moderation commands and any Discord bot upvote rewards.
1
upvotes in March
[🐹]RoboHamster Discord Bot Described
: Bot for moderation and server support [ Бот создан на русском языке ]

The bot includes: Moderation and support
In moderation: Ban, kick, warn, promotion system-moderator, art. moderator, technical support Discord
You can find all the commands for moderation in -help
The support includes: Support design,creating channels for a ticket, a command for writing a ticket, close the ticket,and submit the ticket for review,
All the commands for support*a and the rest of the commands can be found in -help
---
В бота входит: Модерация,поддержка
В модерацию: Ban,kick,warn,система повышения - Модератор,ст.модератор,Техническая Поддержка Дискорд
Все команды для модерации вы можете найти в -help
В поддержку входит: Support оформление,создание каналы для тикета,команда для написания тикета,закрыть тикет,поставить тикет на рассмотрение,
Все команды для support*a и остальные команды вы можете найти в -help
Check out the home page for the full
Discord Bot
List.
Frequently Asked Questions
How do I add [🐹]RoboHamster Discord Bot to my server?
You can add [🐹]RoboHamster to your Discord Server by pressing 'Add [🐹]RoboHamster Discord Bot' on this page.
More Discord Bots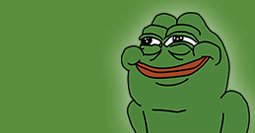 6,219
A global currency game for collecting items, getting rich, robbing friends, taking care of virtual pets, gambling, and so much more.