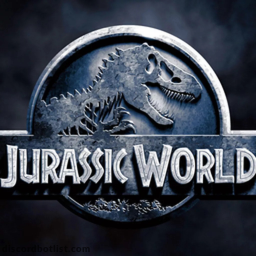 Jurassic World RP Discord Bot
0
Full Jurassic World RP Bot guide, with invite link to add to your server, along with Turkish commands and any Discord bot upvote rewards.
0
upvotes in March
Jurassic World RP Discord Bot Described
: Jurassic World RP Botumuz Moderasyon,Eğlence,Yetkili Komutları İçerir.

Bot Yapımcıları JustComeHarisTB#3663 ve ! Samet Gaming#6311 Şimdide Botun Komutların Bakalım jw!yardım Botun Yardım Menüsünü Atar jw?cıkma-teklifi-et cıkma teklifi eder jw?davet botun davetini atar jw?emojiler sunucudaki özel emojileri görürsünüz güzel komut jw?çekiliş Emojili Çekiliş Yaparsınız jw?espiri Espiri Yaparsınız jw?minecraft Minecraft Bilgileri Atar jw?nahçek Nah çeker jw?sunucukur Bu Komut İle Kendinize Yeni Sunucu Kurarsınız jw?roller Sunucudaki Rolleri Görürsünüz jw?sunucubilgi Sunucun Bilgisini Alırsınız jw?sev Birisini Serversiniz jw?tavsiye Bota Tavsiye Verirsiniz jw?uyar Kullanıcıyı Uyarır jw?yapımcım Botun Yapımcısını Atar jw?yetkilerim Sunucudaki Rolunun Yetkisini Atar jw?temizle Sohbeti Temizlersiniz jw?kick Kullanıcıyı Sunucudan Atarsınız jw?hatırlat Bu Kodu Yazdıktan Sonra Mesajı sana hatırlatır bu gibi moderasyon ve eğlence komutlarıyla vakit geçirebilirsiniz Not: Bot Her geçen gün Gelişmektedir!!

Check out the home page for the full

Discord Bot

List.

Frequently Asked Questions

How do I add Jurassic World RP Discord Bot to my server?

You can add Jurassic World RP to your Discord Server by pressing 'Add Jurassic World RP Discord Bot' on this page.
More Discord Bots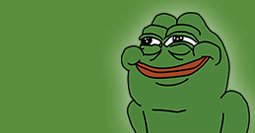 6,471
A global currency game for collecting items, getting rich, robbing friends, taking care of virtual pets, gambling, and so much more.