Link Shortener 0
Servers: unknown
Users: unknown
Upvotes this month: 0
A discord bot which main feature is to shorten long URLs without opening your browser!
About
A discord bot which helps you to shorten any URL. You can choose you desired website for short links. Get ride of opening your browser again and again so, invite me now Click here and start using me by typing s!help.
Example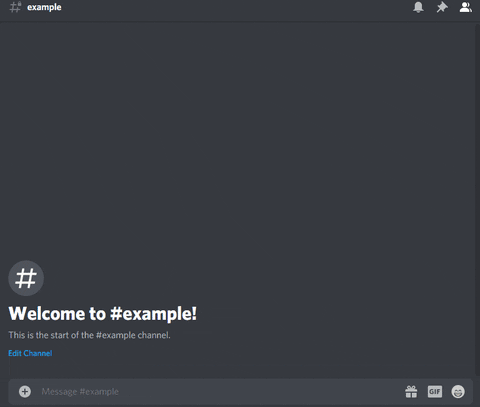 Commands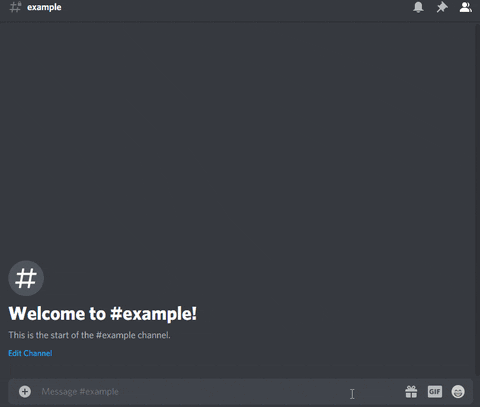 Information
Currently this bot is in active development so, many new awesome features and more shorten sites will be added very soon!
Links
Developer
Arlon Github