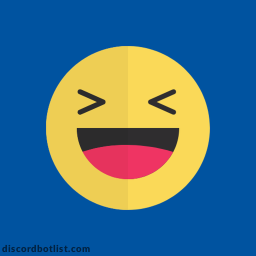 LOL Discord Bot
0
Full LOL Bot guide, with invite link to add to your server, along with Music commands and any Discord bot upvote rewards.
57
upvotes in March
LOL Discord Bot Described
: A multi-feature bot with commands including addicting currency, image manipulation, simple easy-to-use moderation, and setting up and monitoring a counting channel!

Currency




This is our most frequently updated system. Compete against other users in a global currency system, with unique commands such as dive and mine, each with different actions and different chances to get common, rare or even legendary items if you're lucky! Discover secret items, commands and easter eggs in this system, or just get ridiculously rich and flex on your friends! Overall boosts your server fun and activity, and encourages user-user interaction with fun minigames such as highlow, bluff or trade!

Moderation




This bot offers simple easy-to-use moderation commands which improves your server and lets you moderate your server easily. You can set up a mod-log and a role for muted users, mute kick ban users easily, lock channels or even the entire server to protect against raids or just disable some channels. With role management commands, you can create, edit, delete, add and remove roles just by using a few commands and not needing to open the server settings tab! Our bot's automod also allows you to blacklist words/phrases and automatically delete user messages that contain those words/phrases!

Counting




Boost your server activity by having a counting channel where users can count and maybe compete for milestones like 100 or 1000! The bot automatically deletes messages that are out of place or consecutive counts by a single user in a counting channel set up by admins!

Utility




Here are commands that have their own purposes but don't fit anywhere else, such as random number generator, checking user info or sniping deleted messages!

Imgen




We have a few imgen commands, which you can use to "whack" your friends or make their pfp be on a wanted poster!

Memes




Get random memes from reddit for some laughter!

Check out the home page for the full

Discord Bot

List.

Frequently Asked Questions

How do I add LOL Discord Bot to my server?

You can add LOL Bot to your Discord Server by pressing 'Add LOL Discord Bot' on this page.
More Discord Bots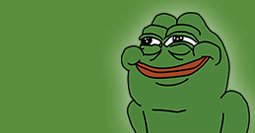 5,962
A global currency game for collecting items, getting rich, robbing friends, taking care of virtual pets, gambling, and so much more.