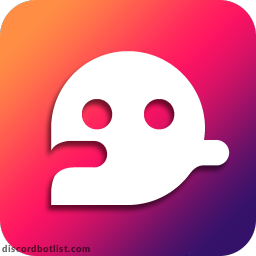 Upvote ♜Lurker.tv

Twitch & YouTube(Beta!) Live role / Live Announcements / Multi Twitch / Points for watching based on your Discord members!
Multi-Twitch for your Discordcommunity!
Features:
Lurk you Discord members Twitch automatic
Twitch alerts with auto-delete and role assignment
YouTube Live Announcements / Notifications (Beta)
Slash commands
Twitch LIVE notifications / roles
Pointsystem -> ?lurktime / ?lurktop10 and many more
Levels / Ranks
Join / Part messages
many more
Check out the home page for the full
Discord Bot
List.