Descubre la experiencia definitiva en tu servidor con Nekotina, la bot más grande y popular en español. Con una amplia gama de comandos diseñados principalmente para el entretenimiento, nuestra misión es incentivar y mantener activa la comunidad en tu servidor.
Somos pioneros en la implementación de las últimas características de Discord y hemos desarrollado sistemas innovadores para asegurarte de que nunca te aburras en tu servidor. Con Nekotina a tu lado, la calidad de tu servidor será inigualable.
Explora nuestra lista de comandos simplemente escribiendo !help y navegando por nuestro menú dinámico.
Invítame a tu servidor y ten la mejor calidad de música, economía y todo lo que puedas imaginar completamente en español.
¿Qué esperas para comenzar nuestra aventura?
¡La bot todo en uno con un sin fin de características!
🎧 Música
🎭 Roleplay
🤖 Inteligencia Artificial
⭐ Destacados
🎉 Sorteos
🎂 Cumpleaños
📊 Encuestas
✨ Niveles
💰 Economía Global
💸 Economía por Servidor
🐱 Mascotas
💍 Matrimonios
🔶 Clubs
🔨 Moderación
📖 Registros Avanzadas
📝 Utilidades
⚙️ Configuración
🎮 Entretenimiento
¡Ahora con Inteligencia Artificial!
/dream 1girl, cat ears, pink hair, long hair, extremely detailed, smiling, cute --anime

/ask Dame una bienvenida para un servidor de Minecraft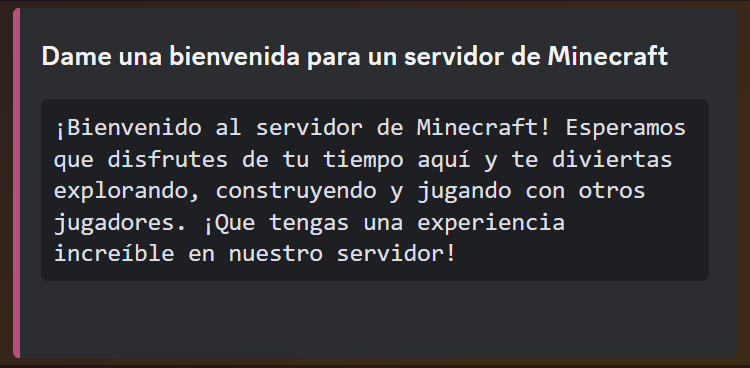 Soporte y Comunidad
Si necesitas asistencia, puedes unirte a nuestro servidor de soporte.
¡Realizamos eventos regulares para el sistema de economía!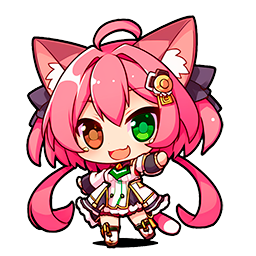 Check out the home page for the full Discord Bot List.