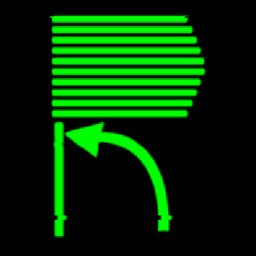 Re-Dcrypt Discord Bot
0
Full Re-Dcrypt Bot guide, with invite link to add to your server, along with Utility commands and any Discord bot upvote rewards.
0
upvotes in March
Re-Dcrypt Discord Bot Described
: Its a simple bot that will help decode common ciphers.

Re-Dcrypt




Re-Dcrypt is a bot that will help you decode many ciphers like caesar, base64, A1Z26 & Atbash.




Invite Link:




https://discord.com/api/oauth2/authorize?client_id=775629409494630410&permissions=346176&redirect_uri=https%3A%2F%2Fbot.redcrypt.ml&scope=bot applications.commands

Prefix




&?

Commands



---
Below are the commands you can use with this bot
Caesar Cipher Decode
&?caesar [key] [code]
Caesar Cipher Bruteforce
&?caesar [code]
Vignere Cipher Encode
&?vignere_encrypt [key] [code]
Vignere Cipher Decode
&?vignere_decrypt [key] [code]
a1z26
&?a1z26 [code] (can be numbers/alphabets)
Base64 Decode
&?b64_decode [code] &?b64_encode [code]
Atbash
&?atbash [code]
Morse Code
&?morse [code/text] (This will automatically decode the morse & encode the text)
Text reverse
&?reverse [text]
Feedback/Suggestion
&?feedback [your feedback/suggestion]
Invite
&?invite
Note:
The Prefix &? is only required in servers. All the commands will work without the prefix in the bots DM.
Check out the home page for the full
Discord Bot
List.
Frequently Asked Questions
How do I add Re-Dcrypt Discord Bot to my server?
You can add Re-Dcrypt to your Discord Server by pressing 'Add Re-Dcrypt Discord Bot' on this page.
More Discord Bots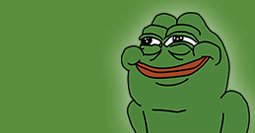 6,034
A global currency game for collecting items, getting rich, robbing friends, taking care of virtual pets, gambling, and so much more.