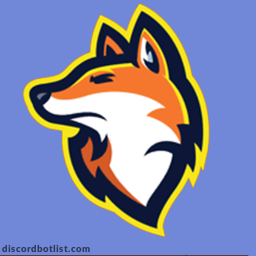 Foxs Discord Bot
0
Full Foxs Bot guide, with invite link to add to your server, along with Economy commands and any Discord bot upvote rewards.
0
upvotes in March
Foxs Discord Bot Described
: Türkçe moderasyon , yetkili , eğlence komutları (Radyo) botu. Dev arşiv 215 Adet komut.

Yardım menüsü

• yetkili Sunucuyu yönetmek için gerekli olan komutlar.
• eğlence Eğlenmek için bulunan komutlar.
• kullanıcı Kullanıcılar için komutlar.
• bot Bot ile alakalı komutları görürsünüz.

Yetkili Komutları:
Genel
kick, oylama, reboot, ban, banlist, duyuru, çekiliş, isim, fakemesaj, uyarı, sabitle, partner, botkontrol

Gerekli Komutlar
otorol-sistemi, sayaç-sistemi, kayıt-sistemi, seviye-sistemi, sunucu-sistemi

Diğer
sunucu-kurulum, herkesten-rol-al, herkese-rol-ver, unbanall, serverpanel, serverpanelkaldır

Sunucu Komutları
ses-kanal-aç, kanal-açıklama, rol-liste, temizle, yaz, mesajat, güvenlik, rol-koruma, kanal-koruma, hgbbkanalayarla, reklam-engelleme

Check out the home page for the full

Discord Bot

List.

Frequently Asked Questions

How do I add Foxs Discord Bot to my server?

You can add Foxs to your Discord Server by pressing 'Add Foxs Discord Bot' on this page.
More Discord Bots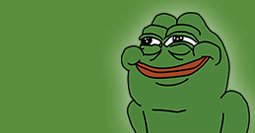 5,940
A global currency game for collecting items, getting rich, robbing friends, taking care of virtual pets, gambling, and so much more.