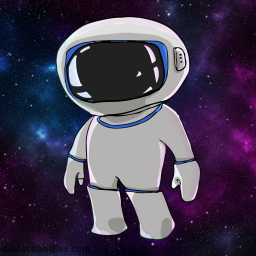 Spacey Discord Bot
0
Full Spacey Bot guide, with invite link to add to your server, along with Moderation commands and any Discord bot upvote rewards.
0
upvotes in March
Spacey Discord Bot Described
: The secret to a more friendly, active and peaceful server...

About




You want a more friendly, happy, active and peaceful server? That's exactly Spacey's goal!
More than 250,000 users already trust Spacey.
Spacey is not just any bot… He will take you and your community into his very own universe, where the boundaries of Discord will be far exceeded.
Every feature, every command, every option has been designed with a lot of love and effort… The main focus of all the countless hours of programming was to make the bot intuitive, friendly and efficient to use.
Join Spacey's universe and take your server to the next level!
This sounds too good to be true, doesn't it? - But it is!
And the best: Spacey is 100% free!

Things to know




Interesting commands:



Message Rafffle - The newer and better giveaways! Fair raffle, more server activity, easy to set up!
SelectRole - Super modern Reaction Roles with select menus and lots of settings. Great user experience!
Help - Get a detailed description for each command.
Ticket - Create one or more ticket panels. Many options to customize your new ticket system!
Clear - Clear messages
Counter - Create your own custom counter channel with many settings!
Space - Set up and configure the Idle Game!
and many many others…
Idle Game
Spacey offers you your own economy in space!
Assets - See all your assets
Booster - Use your collected boosters to obtain resources
Daily - Collect your daily wages
Ranking - See the ranking list
Store - Upgrade your equipment with money
and a whole universe to discover…
Invite Spacey now and enjoy the benefits! ❤
Check out the home page for the full
Discord Bot
List.
Frequently Asked Questions
How do I add Spacey Discord Bot to my server?
You can add Spacey to your Discord Server by pressing 'Add Spacey Discord Bot' on this page.
More Discord Bots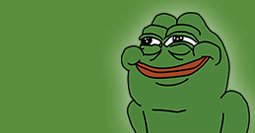 5,762
A global currency game for collecting items, getting rich, robbing friends, taking care of virtual pets, gambling, and so much more.
Information
Prefix:
S. (Customizable/Slash Commands)
Servers:
unknown
Users:
unknown
Created by:
Crown#0016
Short link:
discord.ly/spacey