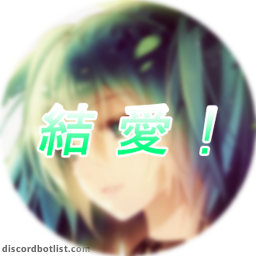 Yua! (結愛) Discord Bot
0
Full Yua! (結愛) Bot guide, with invite link to add to your server, along with Economy commands and any Discord bot upvote rewards.
0
upvotes in March
Yua! (結愛) Discord Bot Described
: Yua is a multi-purpose discord bot based on Atlanta, providing many cool features!

Here is a list of our many features!
Administration -
addemote, automod, autorole, configuration, deletemod, goodbye, ignore, purge, setmodlogs, setprefix, setreports, setsuggests, slowmode, welcome
Economy -
birthdate, deposit, divorce, leaderboard, money, pay, profile, rep, rob, setbio, slots, wedding, withdraw, work
Fun -
8ball, ascii, findwords, flip, fml, joke, lmg, lovecalc, number, random
:pen_ballpoint: General - (19)
calc, hastebin, help, invite, permissions, ping, quote, remindme, report, say, serverinfo, setafk, shorturl, someone, staff, stats, suggest, translate, userinfo
Images -
avatar, captcha, facepalm, fire, jail, love, mission, phcomment, qrcode, rip, scary, tobecontinued, triggered, tweet, wanted, wasted
Moderation -
announcement, ban, clear-sanctions, clear, giveaway, kick, mention-role, mute, poll, sanctions, setwarns, unban, unmute, warn
Check out the home page for the full
Discord Bot
List.
Frequently Asked Questions
How do I add Yua! (結愛) Discord Bot to my server?
You can add Yua! (結愛) to your Discord Server by pressing 'Add Yua! (結愛) Discord Bot' on this page.
More Discord Bots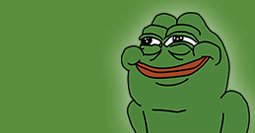 6,127
A global currency game for collecting items, getting rich, robbing friends, taking care of virtual pets, gambling, and so much more.