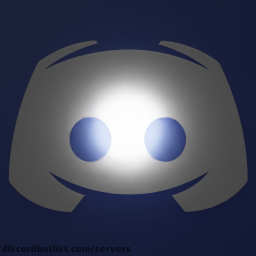 A Shadowy server Discord Server
0
Full A Shadowy server Server information, with invite link to join, along with Community channels and any related servers.
1
upvotes in April
The A Shadowy server Discord server has 0 online members and 1 upvotes.
A Shadowy server is a Community Discord Server.
A Shadowy server Discord Server Described
: A fun, general server for anyone.
This is a general, family-friendly server for anyone in discord. You can join even if you don't have a claimed account. You can also submit drawings, animations, 2D art and 3D art to gain roles.
Information
0
Online
6
Members
Similar Discord Servers
0
3,473 Online 104,074 Members
All Servers you may need on Discord are here. Don't forget to follow events and current news.