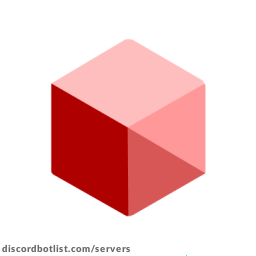 BloxGames Discord Server
0
Full BloxGames Server information, with invite link to join, along with Roblox channels and any related servers.
0
upvotes in March
The BloxGames Discord server has 68 online members and 0 upvotes.
BloxGames is a Roblox Discord Server.
BloxGames Discord Server Described
: BloxGames - Find the perfect game server & add your own on BloxGames. The top discovery platform for Roblox game servers.
The official Discord server for BloxGames!
www.blox.games
BloxGames helps you find new Roblox Games to play!
You can also add your game so players can try it out :)
Some of the game categories we have:
Town and city
Medieval
Adventure
Sci-fi
Comedy
Horror
And loads more to choose from!
Need help with your roblox studio code? Our community can help!
BloxFruits, Brookhaven, Rainbow Friends, Bloxburg, Evade and more…
Information
68
Online
541
Members