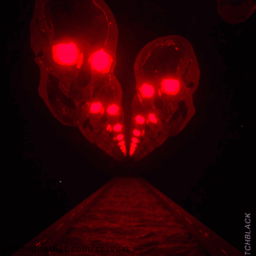 DƐ√IĿ SŦΛFF Discord Server
0
Join the DƐ√IĿ SŦΛFF discord server for coding, development, and shopping. Invite link available with 123k members.
0 upvotes in June
4,540 Online
137,852 Members
The DƐ√IĿ SŦΛFF Discord server has 4.5K online members and 0 upvotes.
DƐ√IĿ SŦΛFF is a Social Discord Server.
DƐ√ĪĿ SŦΛFF Discord Server Described
: گــەر رۆژانێک دووژمنت زۆر بوو ''بـــزانـــە 'ســــەرکـــەوتــووی ....!
<html></html>
<html>
<head></head>
<body></body>
</html>
Devloment & Coding & Programing & Shoping
Similar Discord Servers
0
1,177,946 Online 16,994,544 Members
The official server for Midjourney, a text-to-image AI where your imagination is the only limit.
0
245,629 Online 1,942,567 Members
A space for developers and enthusiasts to collaborate and share creations built with OpenAI's powerful models.