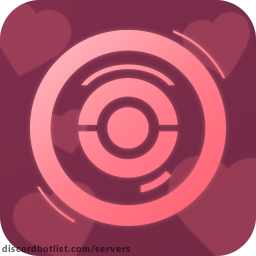 Pokemon GO Ottawa Discord Server
0
Full Pokemon GO Ottawa Server information, with invite link to join, along with any related servers.
0
upvotes in March
The Pokemon GO Ottawa Discord server has 23.2k online members and 0 upvotes.


Pokémon GO Ottawa Discord Server Described
: Discord's premier Pokémon GO community with raids, exclusive infographics, live events, and more! https://goottawa.live

GO Ottawa is the largest Pokemon GO community on Discord - featuring an active 24/7 community from all over the world hosting global remote raids, sharing game tips and strategies, hosting live events and monthly challenges, and more

Also featuring exclusive game event infographics and other content in parallel with our Instagram account (@PokeGoOttawa)

Join Discord's most welcoming and accessibility friendly Pokemon GO community!
Information
23,199
Online
322,257
Members
Similar Discord Servers
0
23,533 Online 261,111 Members
PoGO Raids - a global Pokémon GO raiding community with 90k+ raids per month, chat, PvP, leader boards & infographics.
0
18,431 Online 211,560 Members
#1 Source for hosting and joining Pokémon GO remote raids. Find thousands of Pokémon GO Raids within our platform!