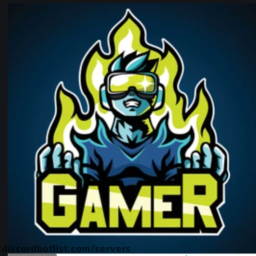 REAL GAMERS Discord Server
0
Full REAL GAMERS Server information, with invite link to join, along with Gaming channels and any related servers.
1
upvotes in April
The REAL GAMERS Discord server has 8 online members and 1 upvotes.
REAL GAMERS is a Gaming Discord Server.
REAL GAMERS Discord Server Described
: Only real gamers can join. If you like playing games then you should join!
Only REAL GAMERS can join. This is a server where you can play any game with any people, whether with friends or random people. Minecraft and Roblox players should join this server. If you like to play other games thats ok! Just most likely not many others will also want to play that game though.
Information
8
Online
14
Members
Similar Discord Servers
0
12,868 Online 130,436 Members
Largest Discord Community Pioneer in Indonesia owned by the one and only OG Nekoturnal